DOCK SHOPPING CENTER
200 E. MAIN STREET
STRATFORD, CT 06614
PHONE: 203.377.7699
Hours
Monday: Closed
Tuesday: Closed
Wednesday: 9-8
Thursday: 9-8
Friday: 9-8
Saturday: 9-4
Sunday: Closed
Put some Bounce back in your hair for Warmer Weather with a Deep Conditioning Treatment.
$5 OFF
Kerasilk De-Frizz Treatment $5 OFF When booked with Nicole.
$50 OFF

Kerasilk Smoothing Treatment $50 OFF when booked with Nicole.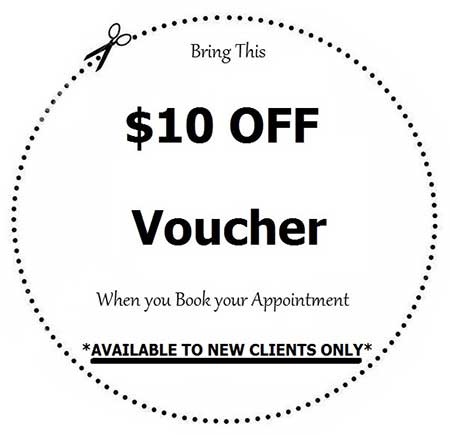 ABOUT US
PK Salon is a full service salon staffed with experienced stylists and colorists.
We're an official Goldwell Professional Color Salon, Paul Mitchell Salon, Deva Curls Certified Salon, and Goldwell Kerasilk Smoothing Salon.
Our friendly staff stays abreast of the latest techniques and trends in styling by attending advanced educational classes.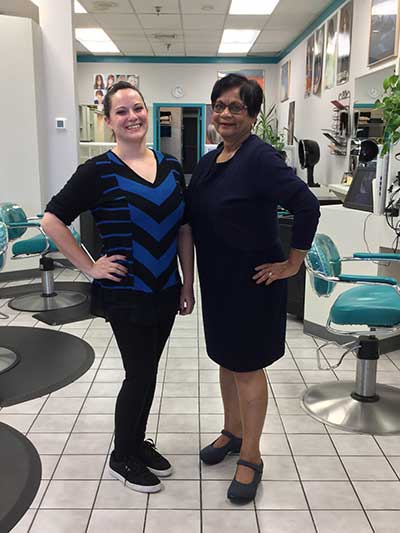 INSIDE
THE SALON
Take a look at some quick shots of the salon.
GALLERY
OUR STYLES
Several photos of our customer's hair styles.
WHAT OUR CUSTOMERS ARE SAYING
PK SALON
DOCK SHOPPING CENTER
200 E. MAIN STREET
STRATFORD, CT 06614