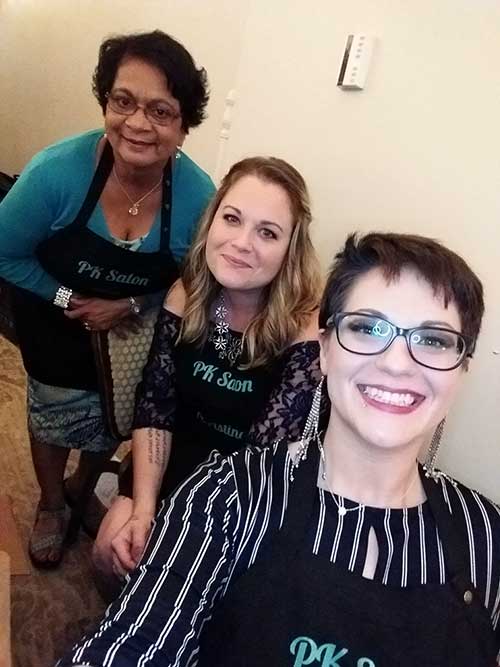 Dear Clients of PK Salon,
We have MISSED YOU!
We have been given the go-ahead to open by the state of CT on Monday June 1st! (For real this time)
However, we hope you understand, we will have some new rules that we're required to follow, in order to safely service you.
These rules are as follows:
ALL Services will be provided by Appointment ONLY, We are unable to take walk-in clients at this time

No Clients are allowed in the waiting area. We request that you wait in your car for your stylist to call you in. We also request that you come alone, this includes children & family members. We will unfortunately be unable to service children at this time.

A Social Distance of 6 feet must be adhered to whenever possible.

A Face Mask must be worn AT ALL TIMES, while in the salon, This is to protect yourself, our stylists, and any other clients in the salon. We will not provide services to those who choose not to adhere to this rule.

In addition to our usual, very strict cleaning regiment, we will be doing extra cleaning and sanitation between each client.

We also will be attempting to limit conversation, although we know how difficult this will be, for you and ourselves, as We've missed you all very much!

Prices may be subject to change, dependent upon additional color product usage for initial application.

We will be reaching out, in order, of clients who were booked from April 1st on.

We ask for your patience, as we are unable to fit as many clients in one day, due to the new requirements.

However we will do our very best to fit everyone in as soon as we possibly can.
We look forward to seeing you soon!
DOCK SHOPPING CENTER
200 E. MAIN STREET
STRATFORD, CT 06614
PHONE: 203.377.7699
Hours
Monday: Closed
Tuesday: Closed
Wednesday: 9-8
Thursday: 9-8
Friday: 9-8
Saturday: 9-4
Sunday: Closed
Goldwell Kerasilk Smoothing Service AND receive a FREE Kerasilk Shampoo and Conditioner
Free Leave in Serum
With your purchase of Any Goldwell Shampoo and Conditioner combination.
Thinning Hair Scalp Care Regimen

A preventative system that gently and naturally helps slow down the process of hair thinning due to breakage. Reduces hair fall by 71% and renders hair thicker and fuller.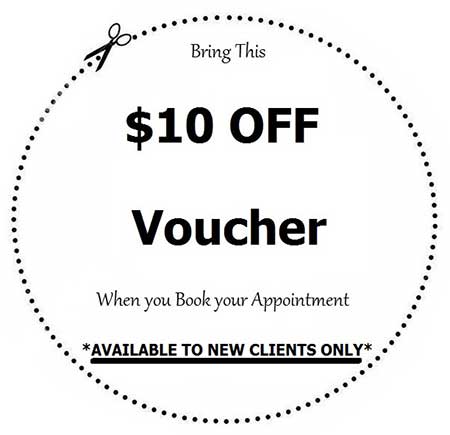 ABOUT US
PK Salon is a full service salon staffed with experienced stylists and colorists.
We're an official Goldwell Professional Color Salon, Paul Mitchell Salon, Deva Curls Certified Salon, and Goldwell Kerasilk Smoothing Salon.
Our friendly staff stays abreast of the latest techniques and trends in styling by attending advanced educational classes.
(L-R) Christina, Nicole, Rita, Pabs
INSIDE
THE SALON
Take a look at some quick shots of the salon.
GALLERY
OUR STYLES
Several photos of our customer's hair styles.
PRODUCTS
PK Salon is a professional hair product retail center for the following:
Goldwell
Paul Mitchell
Moroccanoil
Deva Curls
WHAT OUR CUSTOMERS ARE SAYING
PK SALON
DOCK SHOPPING CENTER
200 E. MAIN STREET
STRATFORD, CT 06614