We regret to inform all our beloved and loyal clients, that we will not be opening April 1st as initially anticipated.
As per Governor Lamonts recommendation, we have a legal obligation to keep our doors closed until further notice. In doing so we are ensuring the health and safety of, not only ourselves and families, but also for our community.
We will be reaching out to all clients booked during our period of closure, and will prioritize appointments as best we can. Please ignore any messages you may receive from our booking software.
We ask that you be patient with us during this process, and know that we will be back in the salon as soon as we are able to help you Look good and feel good!
With love always,
Pabs, Nicole, Christina
PK Salon

DOCK SHOPPING CENTER
200 E. MAIN STREET
STRATFORD, CT 06614
PHONE: 203.377.7699
Hours
Monday: Closed
Tuesday: Closed
Wednesday: 9-8
Thursday: 9-8
Friday: 9-8
Saturday: 9-4
Sunday: Closed
Goldwell Kerasilk Smoothing Service AND receive a FREE Kerasilk Shampoo and Conditioner
Free Leave in Serum
With your purchase of Any Goldwell Shampoo and Conditioner combination.
Thinning Hair Scalp Care Regimen

A preventative system that gently and naturally helps slow down the process of hair thinning due to breakage. Reduces hair fall by 71% and renders hair thicker and fuller.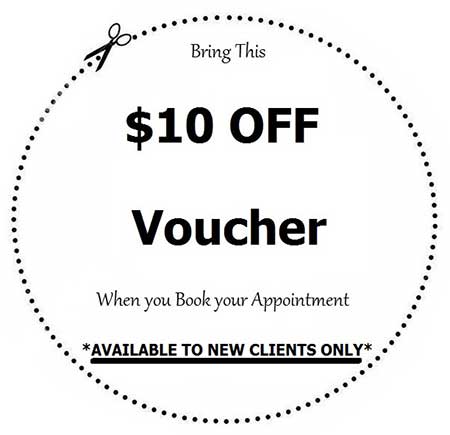 ABOUT US
PK Salon is a full service salon staffed with experienced stylists and colorists.
We're an official Goldwell Professional Color Salon, Paul Mitchell Salon, Deva Curls Certified Salon, and Goldwell Kerasilk Smoothing Salon.
Our friendly staff stays abreast of the latest techniques and trends in styling by attending advanced educational classes.
(L-R) Christina, Nicole, Rita, Pabs
INSIDE
THE SALON
Take a look at some quick shots of the salon.
GALLERY
OUR STYLES
Several photos of our customer's hair styles.
PRODUCTS
PK Salon is a professional hair product retail center for the following:
Goldwell
Paul Mitchell
Moroccanoil
Deva Curls
WHAT OUR CUSTOMERS ARE SAYING
PK SALON
DOCK SHOPPING CENTER
200 E. MAIN STREET
STRATFORD, CT 06614